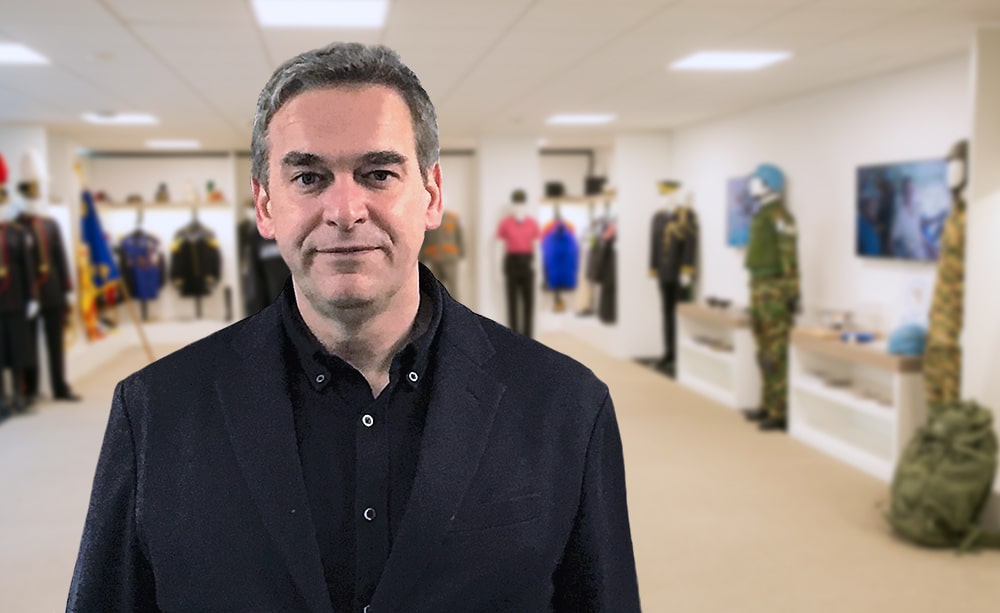 Whether for airlines (Air Austral, Air Tahiti), distribution companies (Marionnaud, Castorama), restaurant chains (McDonald's) or for urban transport companies (TAO Orléans), Groupe Marck implements real know-how and great technical expertise to meet specifications having requirements ranging from the simplest to the most complex.
The development of this corporate clothing activity comes under the responsibility of Christophe Sauvage, Director of the "Image" Business Unit: "Our sales team specialized in the sale of corporate clothing must, more than ever, be attentive to our customers. In its choice of materials, cuts and colours, all the expertise of Balsan, a subsidiary of Groupe Marck, lies in knowing how to create clothes that are both hard wearing and fashionable. The clothing collections are developed for each customer to meet the various business issues (hot/cold, mobility/immobility, etc.). Materials and cuts must be innovative and specially designed to provide wearer comfort and improve efficiency in all tasks.
"Customers expect us to provide them with product expertise and must be reassured about the comfort and durability of our products. Apart from collecting information in the field, assessing potential and building a substantial address book, the sales team specialized in image clothing must therefore be perfectly comfortable with all the technical aspects."
"Made in France" and respect for the environment along with implementation of processes adapted to recycling used textiless are two of our historical selling points.
"What will make the difference and set us apart from the competition is also our imperative requirement on the service level. We sell a turnkey solution, from product development to end-of-market management. We are proactive, innovative and committed to reaching the feelings of our direct contacts in the field, to involve them as much as possible because they are the ones who will then lead the project internally, in their company."