OMP Solutions
OMP Solutions is a long-term partner comprising Marck & Balsan and ENGIE Solutions and providing global solutions in the context of United Nations Peacekeeping Operations.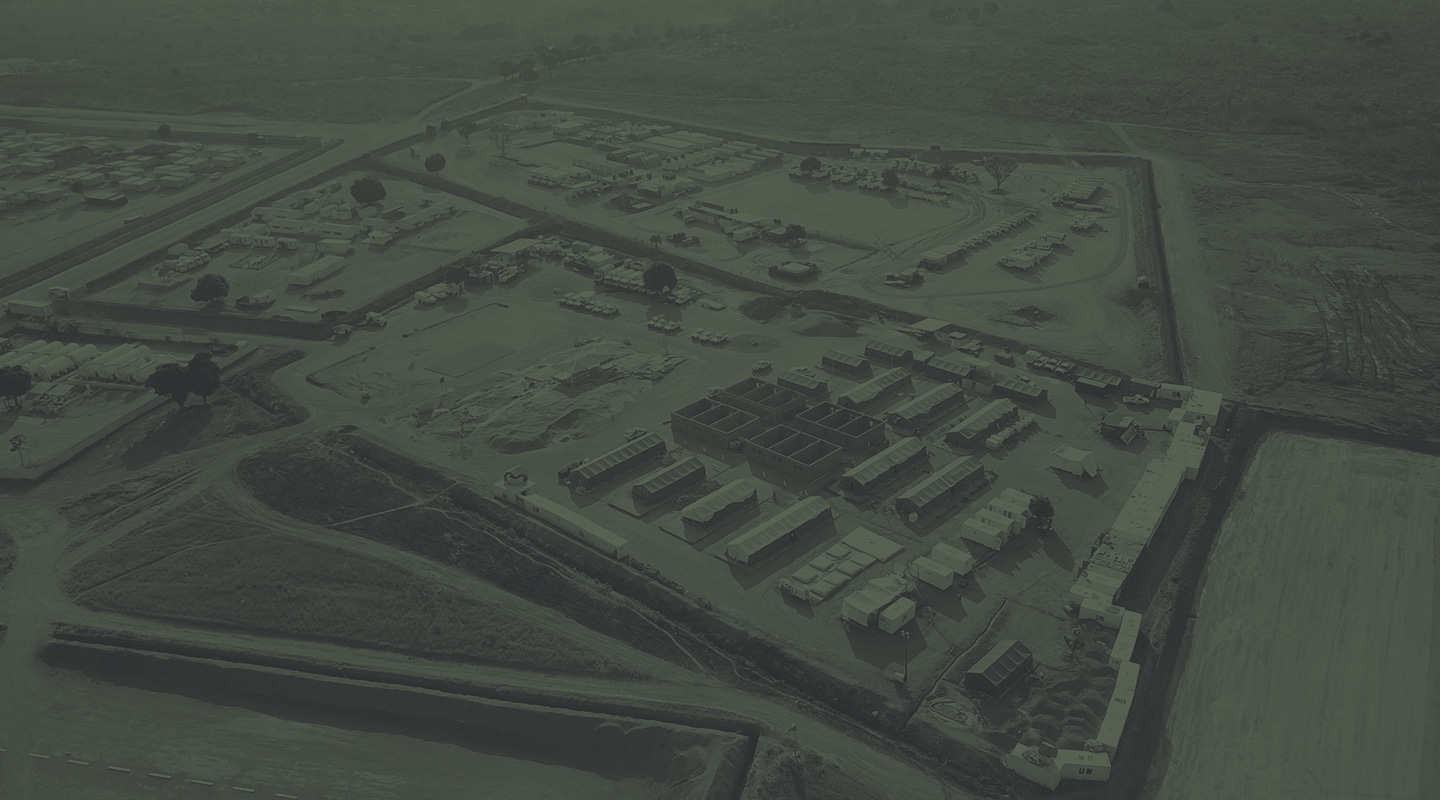 OMP Solutions provides services and equipment solutions to African countries wanting to engage in Peacekeeping operations.
This global solution includes the supply of new equipment in compliance with UN requirements as well as custom-made services in line with country requirements (deployment assistance, logistic support, technical training, financing plan, assistance in the drawing up of reimbursement files, etc.).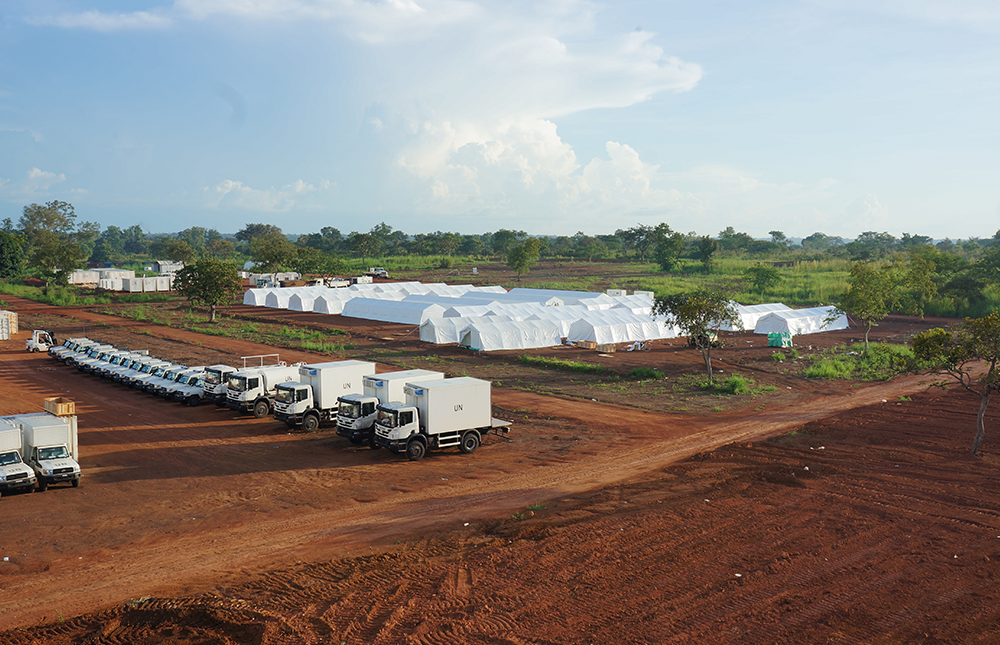 The plusses
Knowledge of UN standards
Proposal of a financing solution
Assistance in Through-life support