Innovation
Imagining tomorrow is the aim of the Research and Development division.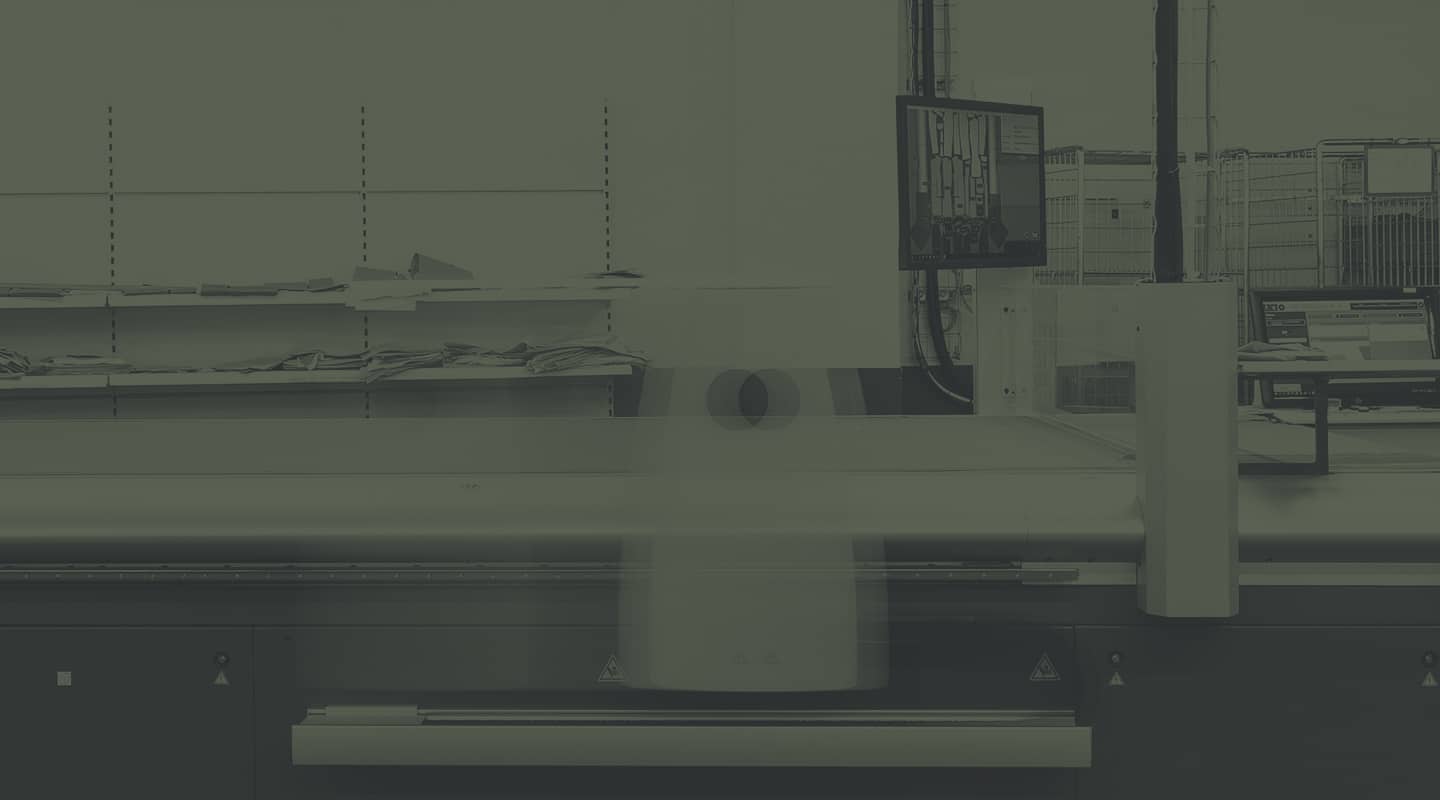 Ensuring continuous technical and technological monitoring, Marck & Balsan, through its multidisciplinary teams: product managers, textile engineers, industrial designers and pattern makers, is constantly on the lookout for innovations that can bring added value to its customers.
Our aim: develop the full potential of the men and women who are dedicated to our protection.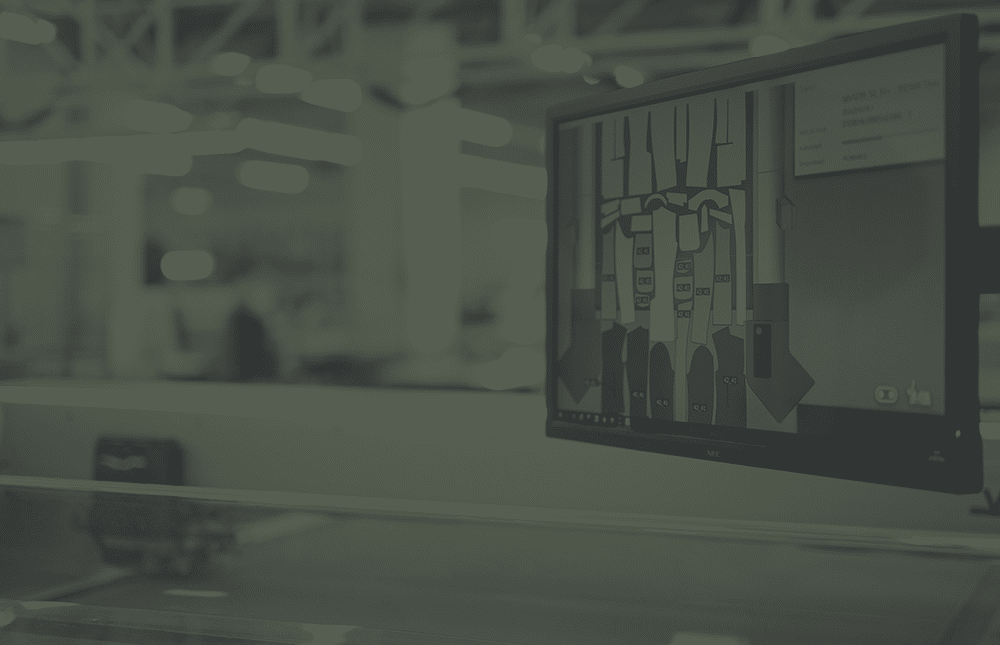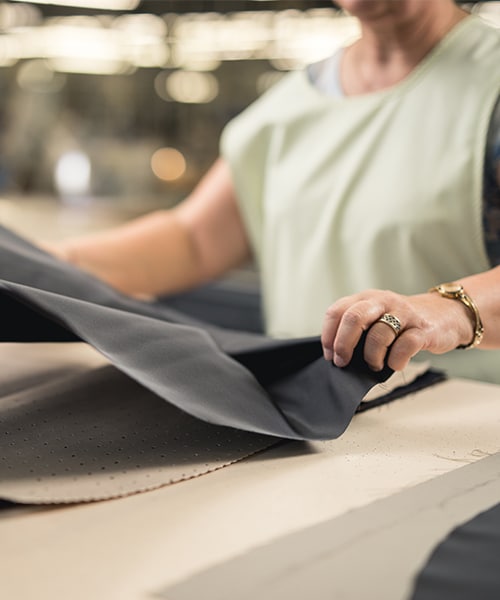 Marck & Balsan reinvests 5% of its turnover into Research and Development. In a perpetual process of innovation, Marck & Balsan works in partnership with French start-ups in order to offer its customers increasingly innovative products and services.
As a genuine research, prototyping and challenges centre, teams work in close cooperation with laboratories, and a network of quality partners, selected for their specificities and skills recognised worldwide (Gore-Tex®, YKK®, Velcro®, Kermel®, Utexbel®, etc.).
A MEMBER OF TEXTILE COMPETITIVENESS CLUSTERS
Marck & Balsan participates in a number of Textile Competitiveness Clusters (association of companies, research laboratories, researchers, engineers and training centres working on major joint projects) as an active member of a number of development projects (Techtera, Up-Tex, etc.).
Focus on innovation
S.A.F.E. 275+®
Positive buoyancy life jacket
Developed according to the ISO 12402-2 standard, the S.A.F.E 275+® life jacket has a buoyancy of 275 Newtons (highest level) and three tripping systems: automatic, manual or mouth. In addition to its performance, the life jacket's versatility allows it to be attached to a MOLLE life jacket or harness. It is designed to prevent perforation risks (patented device) and is ergonomic and discreet.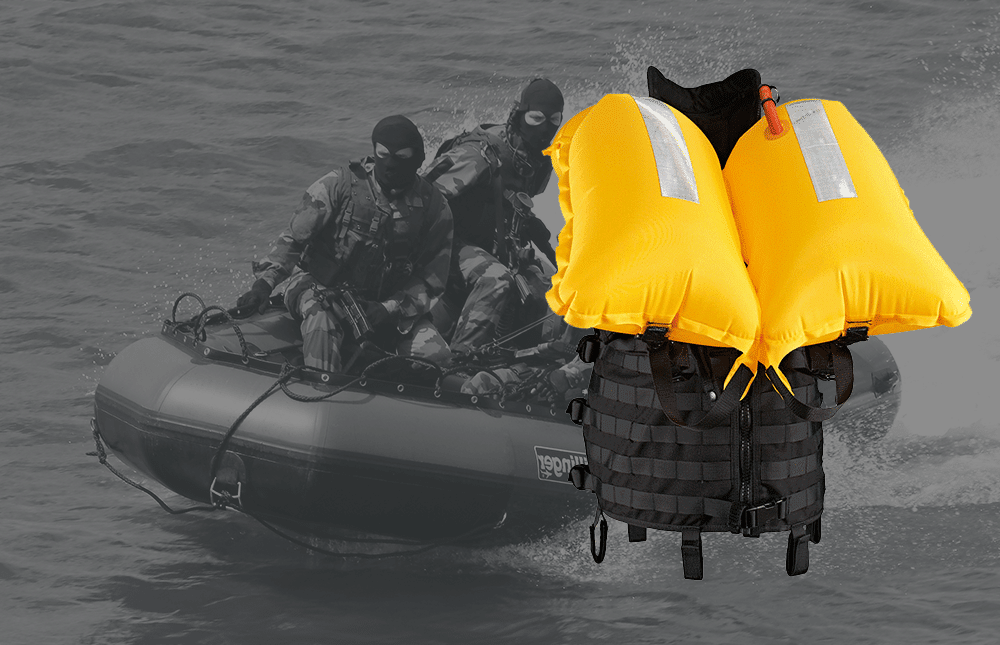 Focus on innovation
F.A.S.T. 360®
Plate holder with QRS
The F.A.S.T. plate holder. 360® is provided with an innovative, patented system: Quick Release System (QRS). This device allows instant release of the plate holder and combines performance and 360° protection. Its ease of use allows it to be used with one hand and one click and reassembled quickly. It is ergonomic and functional and does not affect the comfort of the plate holder and has a MOLLE 360° fastener.