Our business sectors
They establish the French industrial, agile and customer-oriented ISE, the reference for clothing and equipment for security forces and large companies in France, Africa and Europe.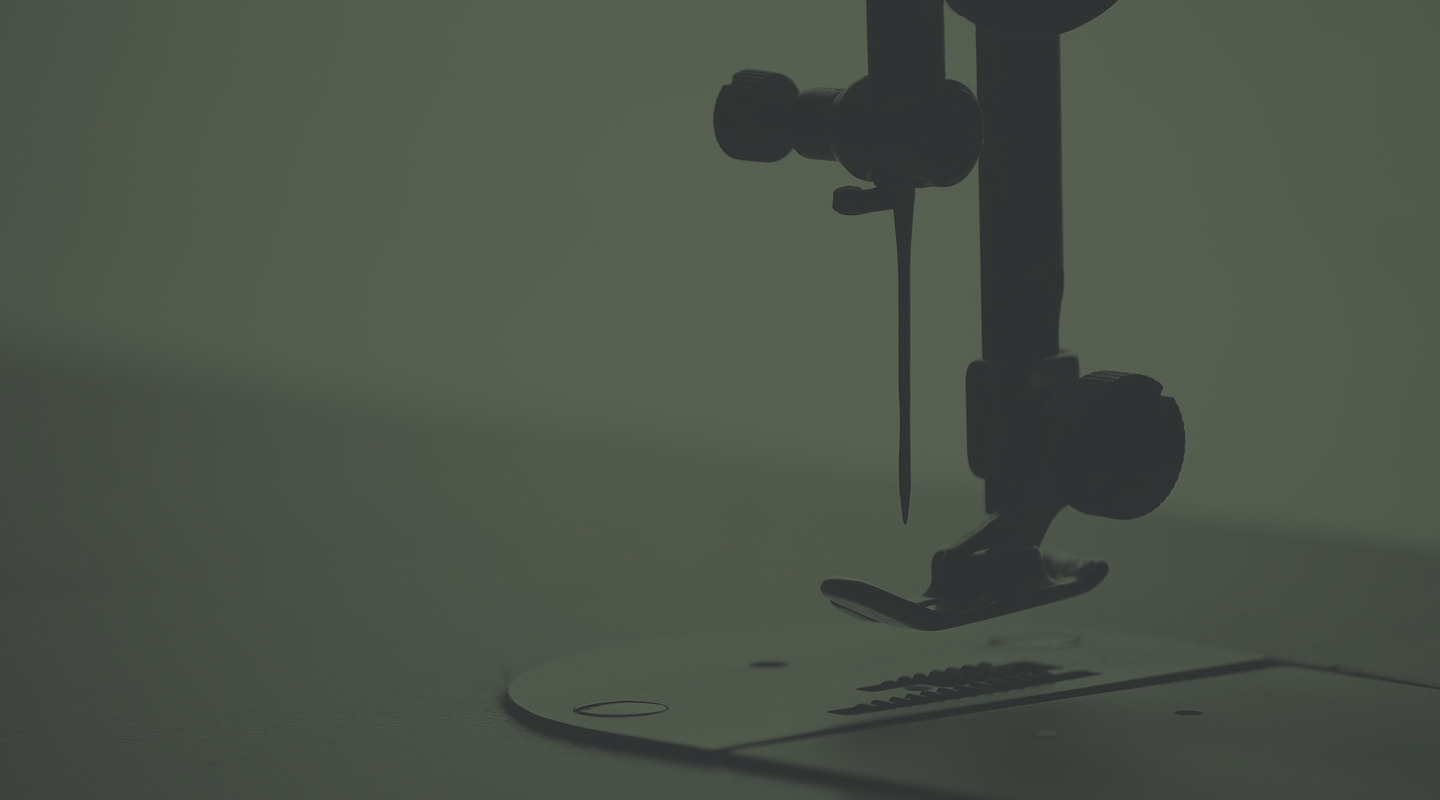 Trimmings
In La Chartre-sur-le-Loir, employees are specialised the combining and processing of textile or metal yarns (gold yarns, silver yarns, etc.). In weaving, braiding and embroidering, they design and manufacture civil, administrative and military trimmings.
The workshop's excellent know-how has been awarded the Entreprise du Patrimoine Vivant (Living heritage company) label!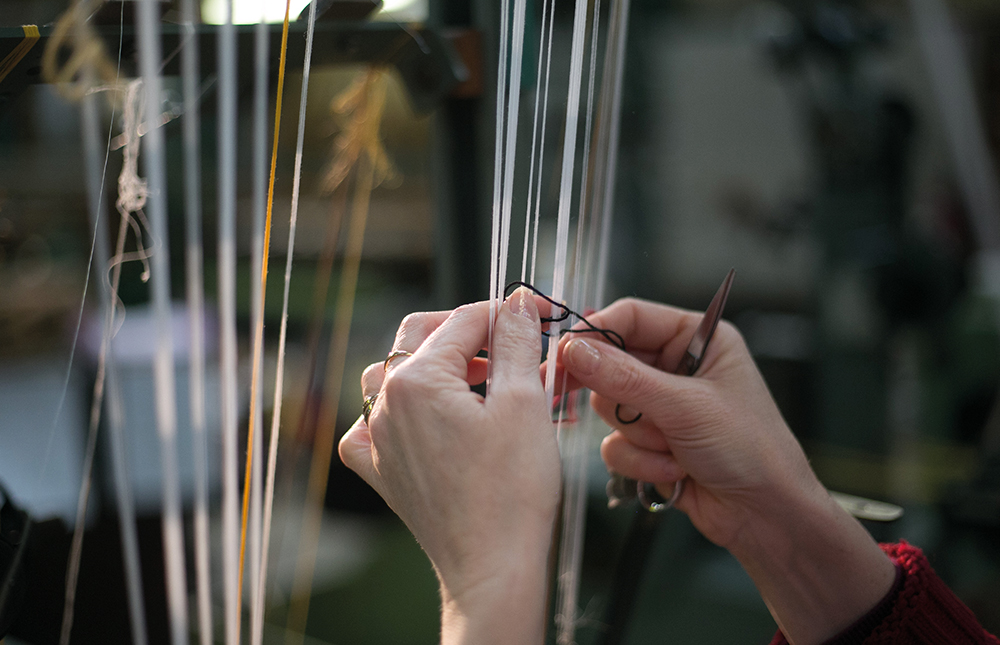 R&D and technological forecasting
Innovation has been part of Marck & Balsan's DNA since its creation!
The Research & Development Department, made up of highly specialised engineers and technicians, explores new avenues on a daily basis and tests new ideas in the laboratory in order to offer ever more innovative products that meet customer expectations (materials, technologies, production methods, etc.).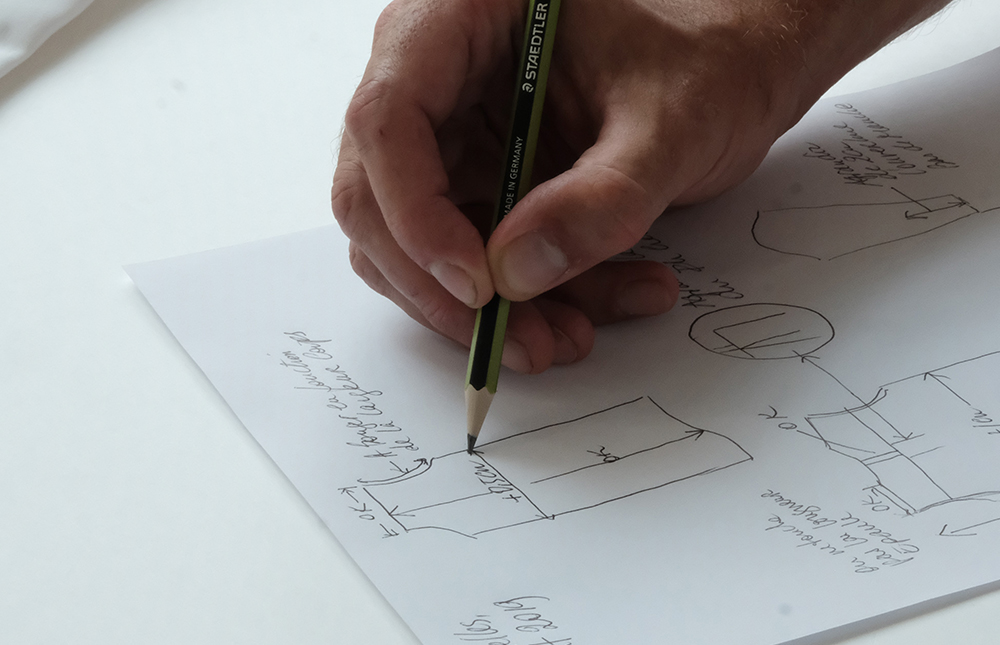 Design office
As an essential link between Sales and Production, the design office collects the customer's needs via the sales staff.
It analyses it to translate it into a functional product that conveys the customer's image. 4 functions are carried out in the design office: responding to calls for tender, pattern making to create the pattern, analysis of the product's bill of materials to determine the price, and prototyping.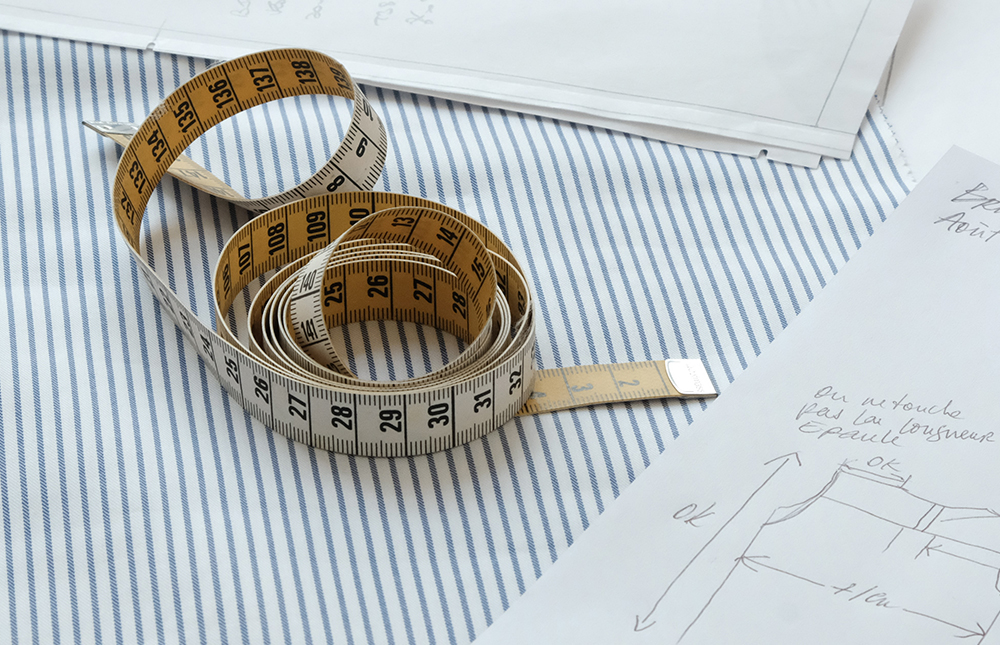 Prestigious uniforms
Since 1859, Marck & Balsan's employees have been making custom-made ceremonial outfits from A to Z for grandes école prestigious graduate schools such as the Saint-Cyr military school, Polytechnique, the Royal Belgian military school, etc.
Marck & Balsan also designs image clothing for public authorities, companies, etc. A job that requires a high level of requirement, close to the world of Luxury.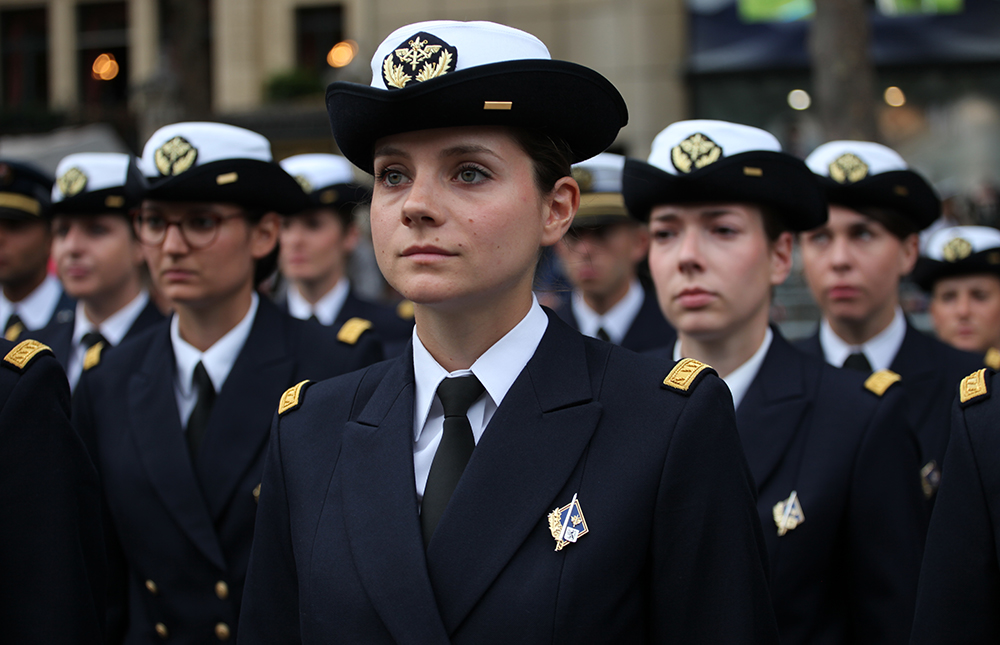 Purchasing
To meet the demands of the sales representatives, the buyer carries out meticulous sourcing to identify the best partners and then negotiates with the selected suppliers.  Suppliers take over when an order materialises. They are responsible for supervising the monitoring and routing flows in close cooperation with the logistics and trading departments.
A key function within the company!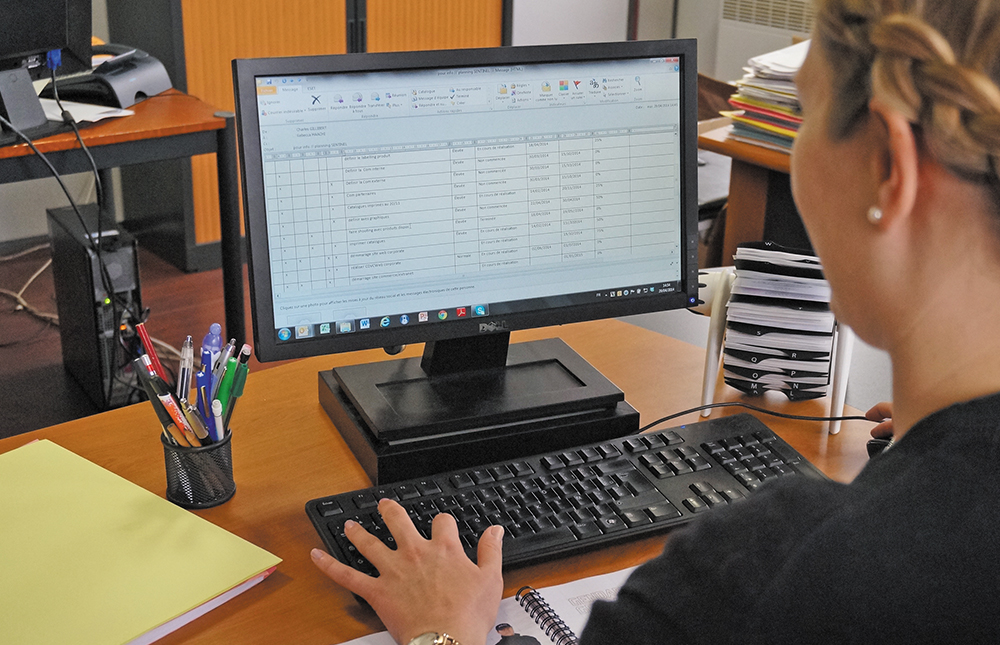 Export
Within Marck & Balsan, the export sales representative profession is an essential lever for the company's development, in particular in Africa.
Each export sales representative has between 4 and 6 countries under their responsibility and a wide range of products/services to offer customers: clothing, licensed equipment, vehicles, UAVs, etc., as well as advice, training, service contracts, maintenance contracts, etc.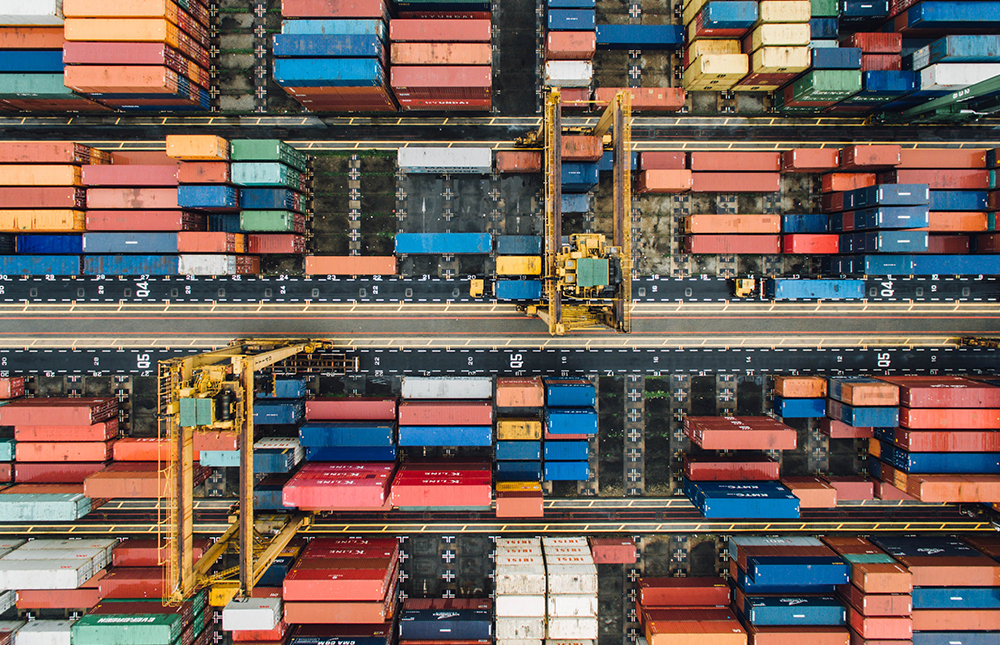 Production of headgear
Marck & Balsan's workshop located in Sainte-Pazanne (44) has unique expertise in the manufacturing of all types of headgear: kepis, caps, shakos, calots, bicorns, berries, etc.
A profession and an art that is passed on from one generation to the next, for example by forging partnerships with local sewing schools to take on trainees, develop their skills and recruit the rare pearls!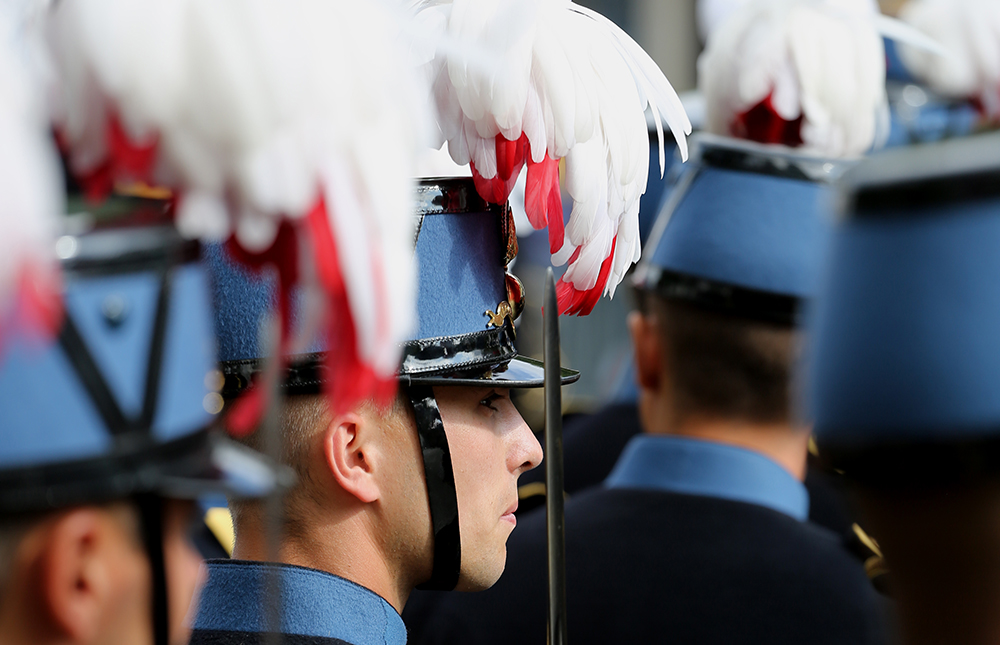 Our job vacancies
Your search didn't return any results.