Protection
Marck & Balsan designs and manufactures workwear uniforms and personal protective equipment (PPE).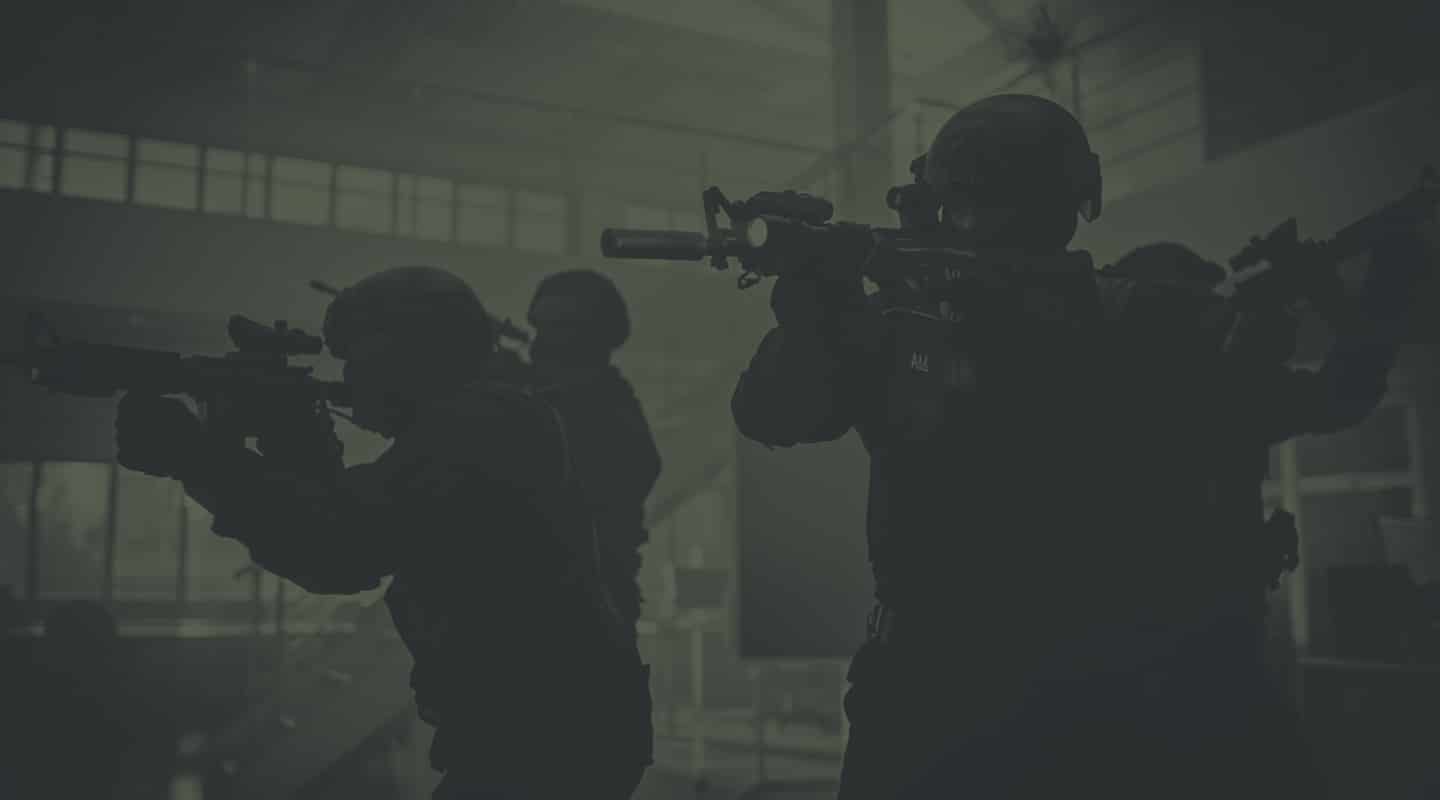 Protect those who protect us
For civil and private defence or security forces to protect themselves from the fire or chemical threats, responders must live in ever-changing contexts. The design of our outfits includes this data to provide increasingly effective, agile protection. From specific requests through the catalogue to custom-made products, Marck & Balsan is equipped to meet all situations.
Workwear uniforms
Marck & Balsan designs and manufactures workwear uniforms for the armed forces (for example special forces combat gear) and all public and private forces whose task is to ensure the security of people, buildings and infrastructures (national and municipal police, fire-fighters, private security companies, etc.).
Many types of products can be developed to meet different situations: bulletproof vests, tear-resistant sleeves, coveralls, trousers, over-trousers, parkas, anoraks, shoulder pads, gaiters, etc.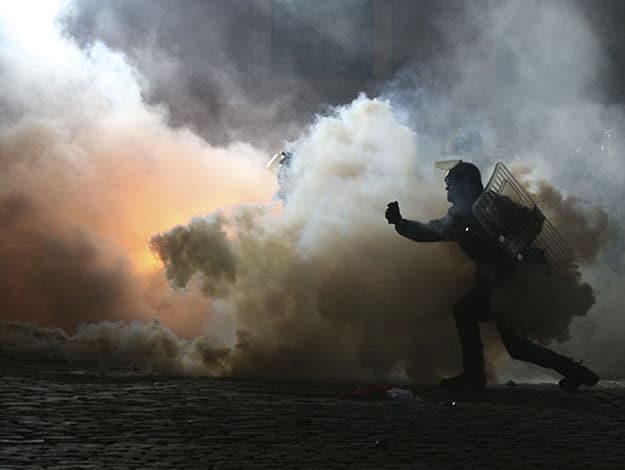 Personal Protective Equipment (PPE)
Using technical materials with specific properties (high visibility, resistant against fire, cold, acids, etc.) and specific manufacturing methods (folded, watertight or topstitched seams), our clothing protect people's physical integrity at work and in dangerous or emergency situations.
Marck & Balsan has a range of over 800 technical products, including PPE categories 1 to 3 (fatal risk).
Products exist or can be developed to address many risks, whether single or combined. All Marck & Balsan's PPE strictly comply with the applicable European or international standards.