Equipment
Marck & Balsan meets the needs of in materials and equipment for public authorities and international defence and security forces.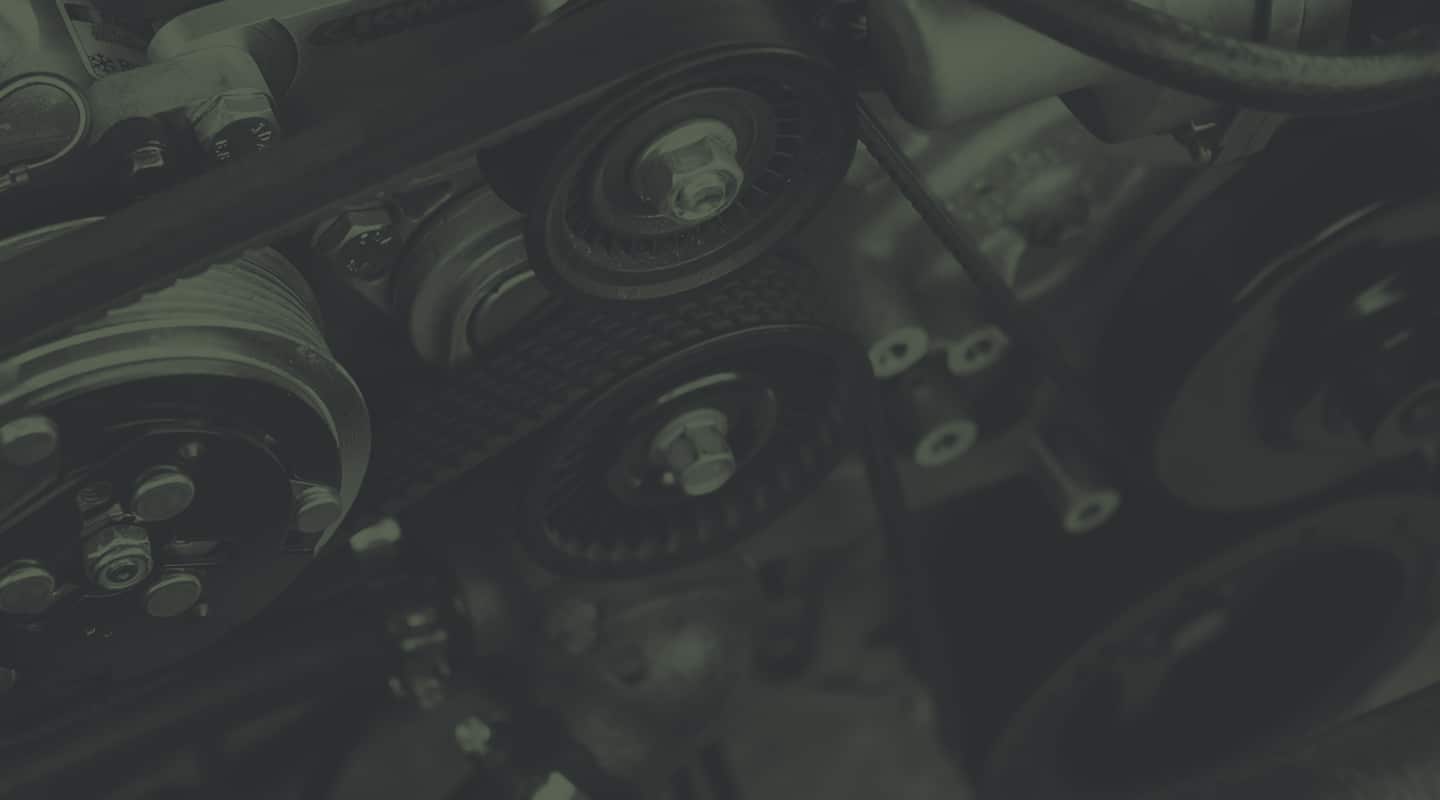 Our solutions on the ground
Whether for mobility on land and at sea, security and surveillance, complete camps, or communication and supplies, Marck & Balsan produces and assembles complete solutions for actions on the ground on any scale in France and around the world.
In particular, the company is authorised to sell and export military materials subject to an export license.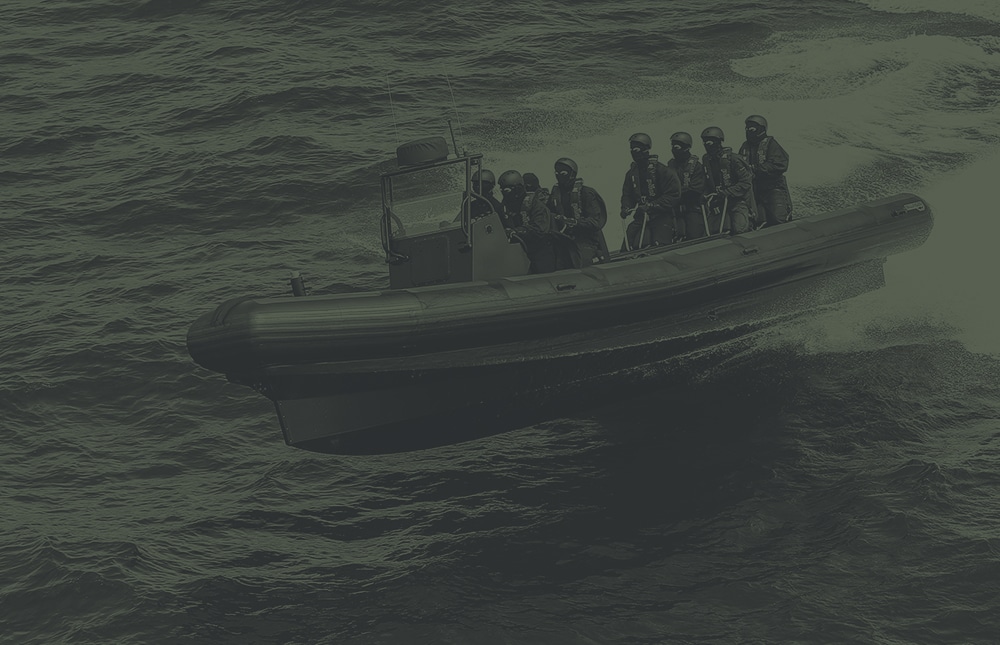 Our equipment offer
SECURITY & SURVEILLANCE
Drone, Anti-drone, GPS, Camera, Laser rangefinder, binoculars, fire extinguisher cartridge, etc.
MOBILITY
Utility vehicle, 4×4, trucks, motorcycles, Sillinger inflatable boats, etc.
HUMAN SUPPORT (Communication, Camp, Energy, Luggage)
Radio transmission, satellite, mobile refuelling system, individual or collective camp, generators, etc.
TRAINING & SIMULATION
Weapon replicas, jump simulator, etc.
PARADE
Musical instruments and accessories (drum harness, etc.), sabre, sword, etc.
Sillinger
Another of Marck & Balsan's fields of expertise is shipbuilding, particularly in the design and manufacturing of foldable or semi-rigid inflatable boats and structures via the Sillinger shipyard. Performance, reliability, quality and design of its products make Sillinger one of the world's leading players in its field.
Designed and manufactured in France since 1962, Sillinger boats meet the individual needs of the most demanding professionals, public authorities and armed forces.