R&D and innovation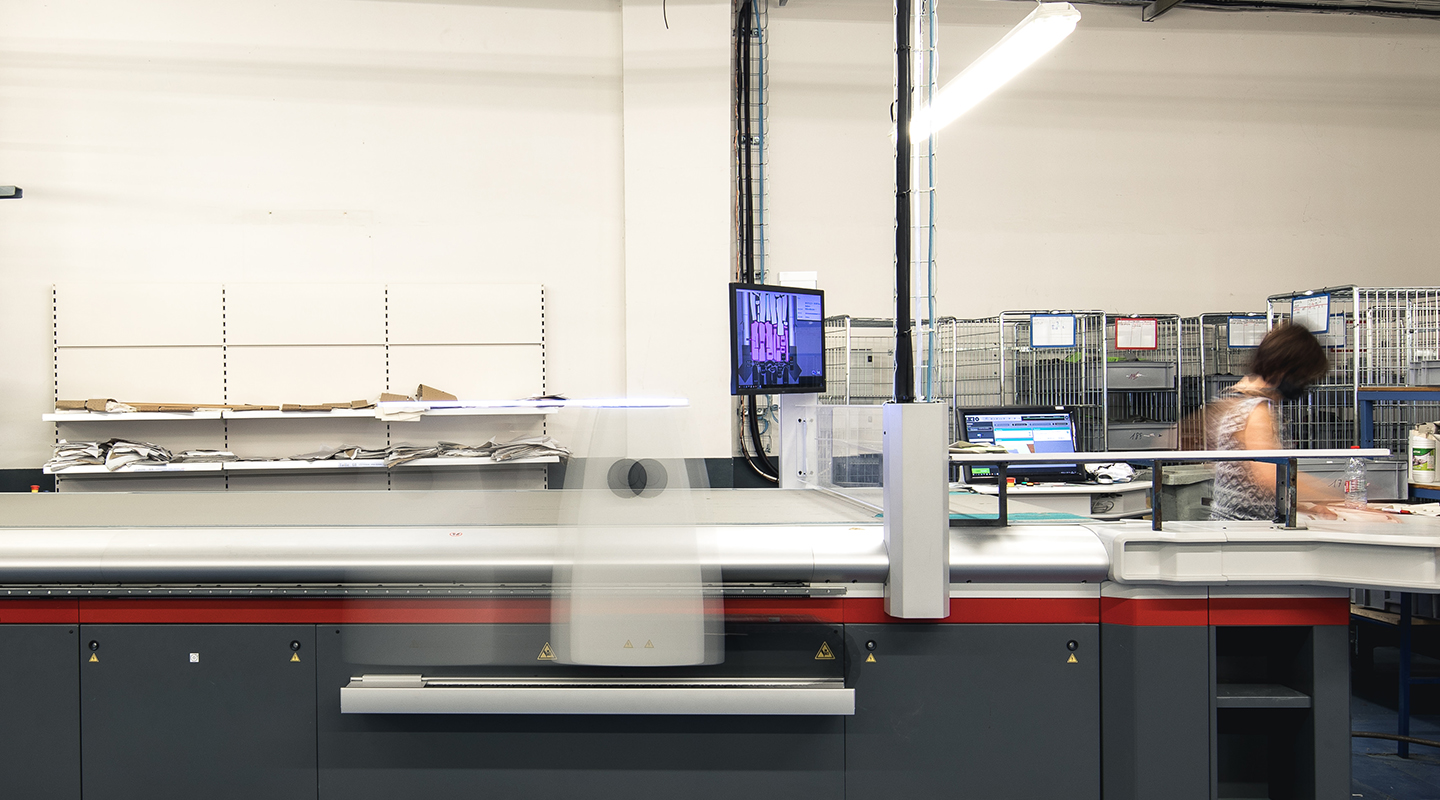 The Research & Development department is made up of a team of engineers and technicians who are highly specialised in their respective fields. They are constantly exploring new innovations in order to meet the technical demands of the present and the future.
R&D Synergy and the Design Studio
The fruitful synergy between R&D and the Design Studio means we can develop products that are rigorously adapted to the needs of each customer and explore new avenues (materials, technologies, manufacturing methods) in order to offer increasingly innovative product solutions in the future.
The plus points of our service
R&D receptive to your needs: our engineers are constantly on the lookout for innovations that can benefit you through a continuous technical and technological monitoring!